I've just downloaded CodeLite and I've noticed that the buttons under the top toolbar that I always see in videos seem non existent when I actually open CodeLite...
This is what I'm seeing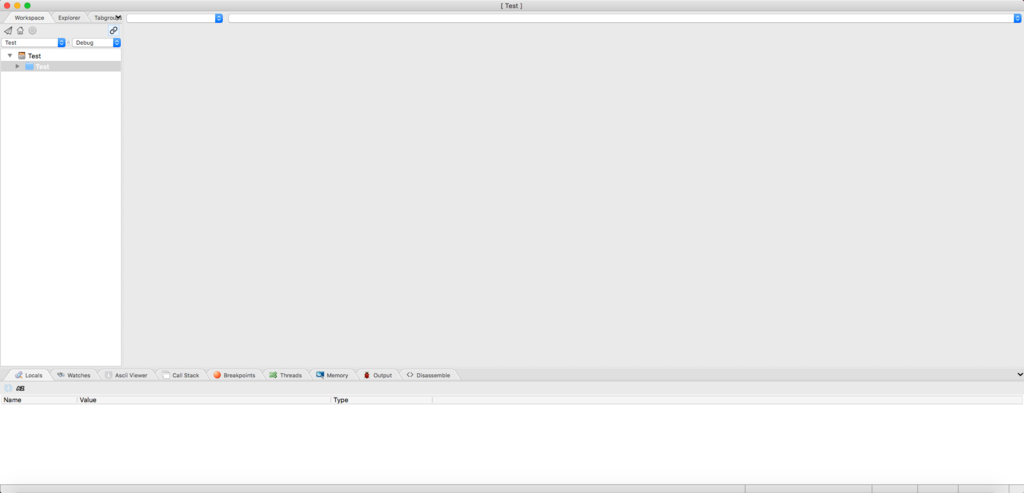 and this is what I want to see...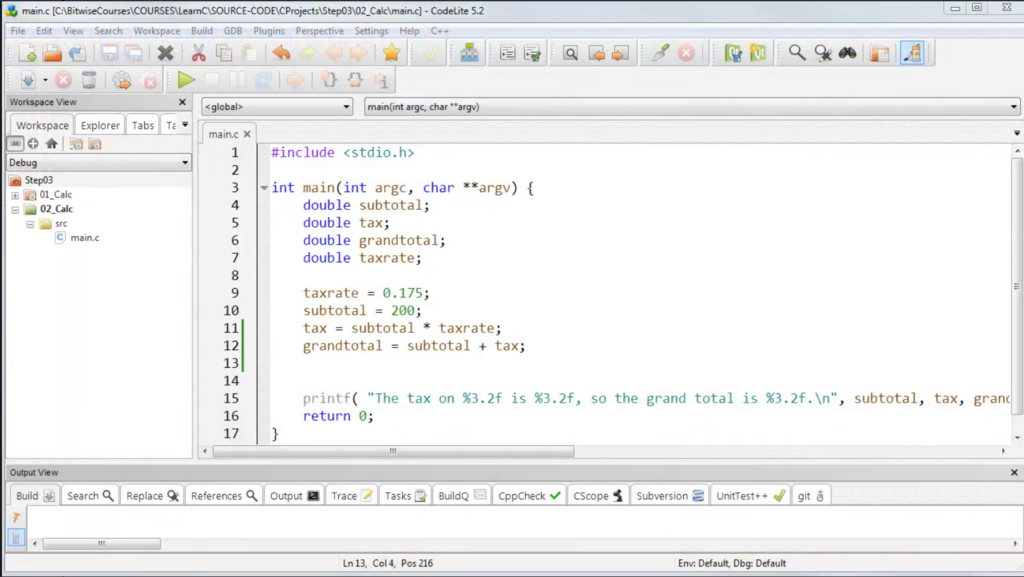 I'm currently using the Mac OS X Operating System and I've installed version 9.0 of codelite.